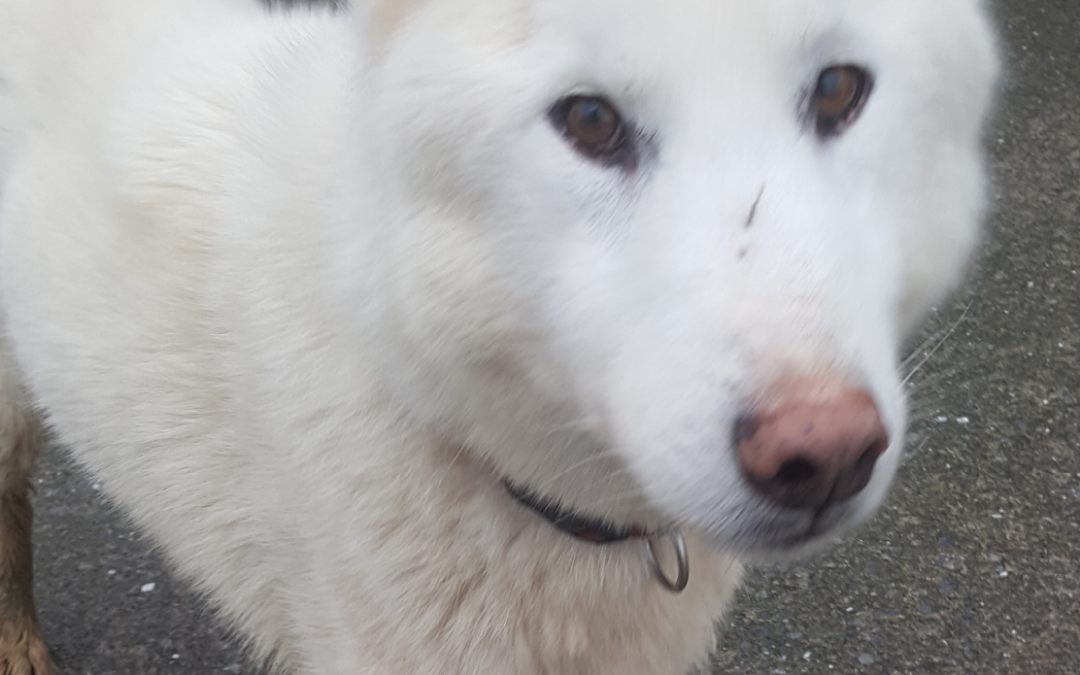 Age: 5 Years
Sex: Female
Breed: Husky
Personality: Hi everyone!!! My name is Skylar. Sera Husky rescued me from a farm that was overrun with dogs. I had 2 puppies when my rescue family found me (they went on to be adopted months later). Me and my pups were pretty lost initially as I wasn't used to human contact.
As you can guess, I had to start from scratch when I came to the rescue and had little trust in anyone. My fellow canine chums really helped me come out of myself and little by little, I gained confidence.
I now know the joy it is to go for walks & have cuddles with my rescue family. Life has definitely got better!
I hear through the grape vine that having a "family" can be pretty great. I would require someone with patience & understanding to welcome me into their home as I'm still quite nervous around those unfamiliar to me. Perhaps you could be the person to show me what being part of a family looks like 💕
Please visit the rescue to come and meet me! I promise you won't be sorry 🐾
Please Note: I can jump quite high so I would require 6 foot walls/fence to ensure my safety 🐾
To download Skylar's sheet please click here