Non-Profit Organisation
Sera Husky
Sera Husky and Animal Rescue are a small not-for-profit rescue organisation that is dedicated to helping huskies, wolf type breeds and  and any other type animal and their owners that are in need.
How You Can Help
Make a Donation
Getting Involved
How you can help
DONATIONS
A little goes a long way here a Sera Husky. What ever you donate all proceeds from the sales go to help the husky and animals rescue so please donate generously.
WISHLIST
We have a wishlist of common items that our rescue and the animals use throughout the year.  Please drop off any gently used items at our shop in Tralee or you can order online as we appreciate the donations & your generosity.
Charity Shop
We carry all types of good quality clothes, bric a brac & furniture. All proceeds from the sales go to help the husky and animals rescue so please donate generously, buy at the shop or consider giving a donation at the til.




GET INVOLVED
BECOME A VOLUNTEER
Volunteering your time to help walk the dogs, clean the facility and assist in our events is one of the most impactful ways to get involved.  We are always in need of help with cleaning and caring for the animals, and keeping the facility in good condition. 
Dec 15th - Christmas Party
On Sunday from 12pm to 4pm call to Petmania Tralee and joins us on our Christmas party with the one and only Santa on the 15th December. Call and say hello and also there are special offers on the day for your animal friend.
Dec 21st - Collection Day
We are back in Tralee for our Christmas Collection in the Main Street. If you in the area pop by and say hello even the main will be there for last minutes xmas cheer ho ho ho. Again your support is really appreciated,Thank you and Happy Christmas.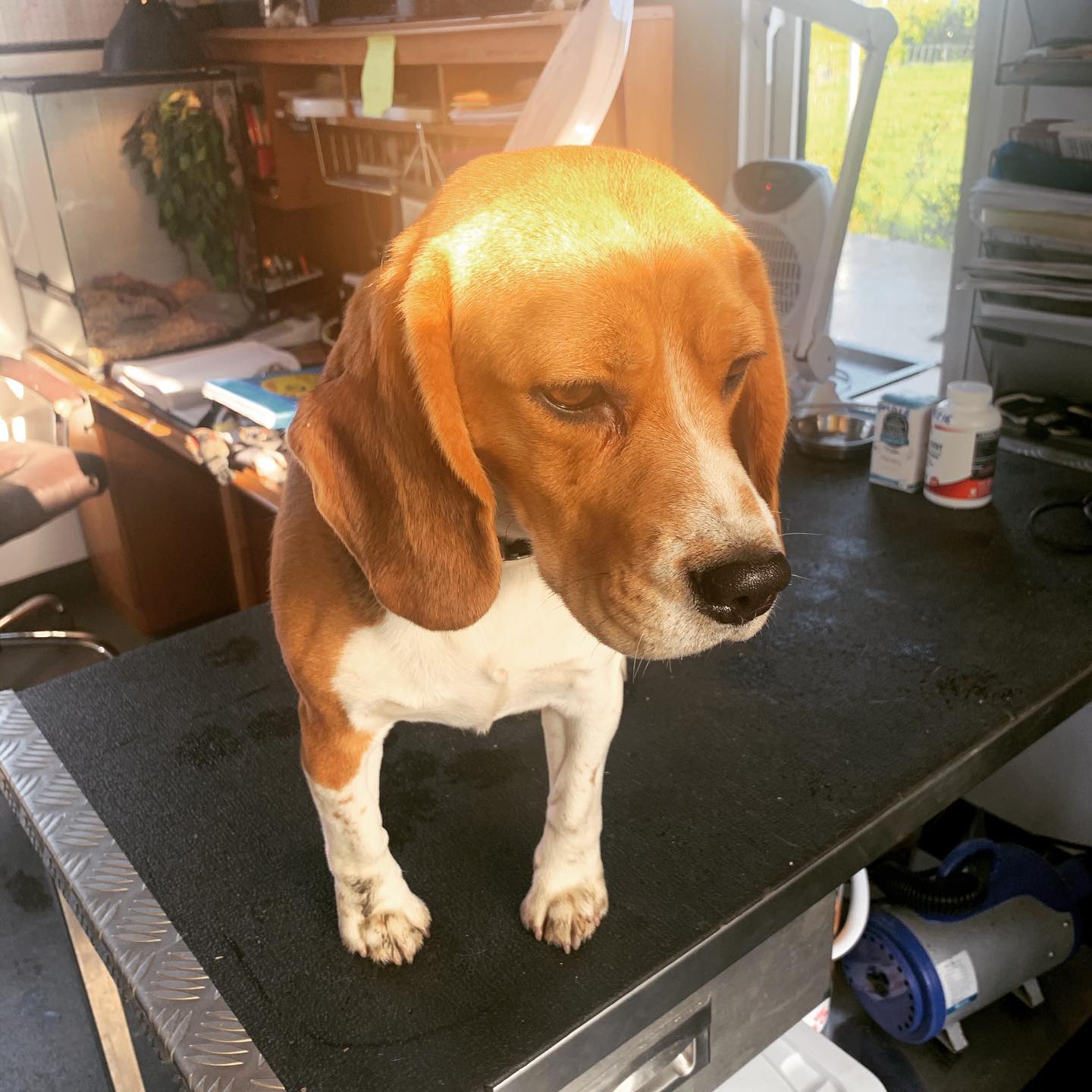 ROCKSY
Beagle
2 Years Adult – Male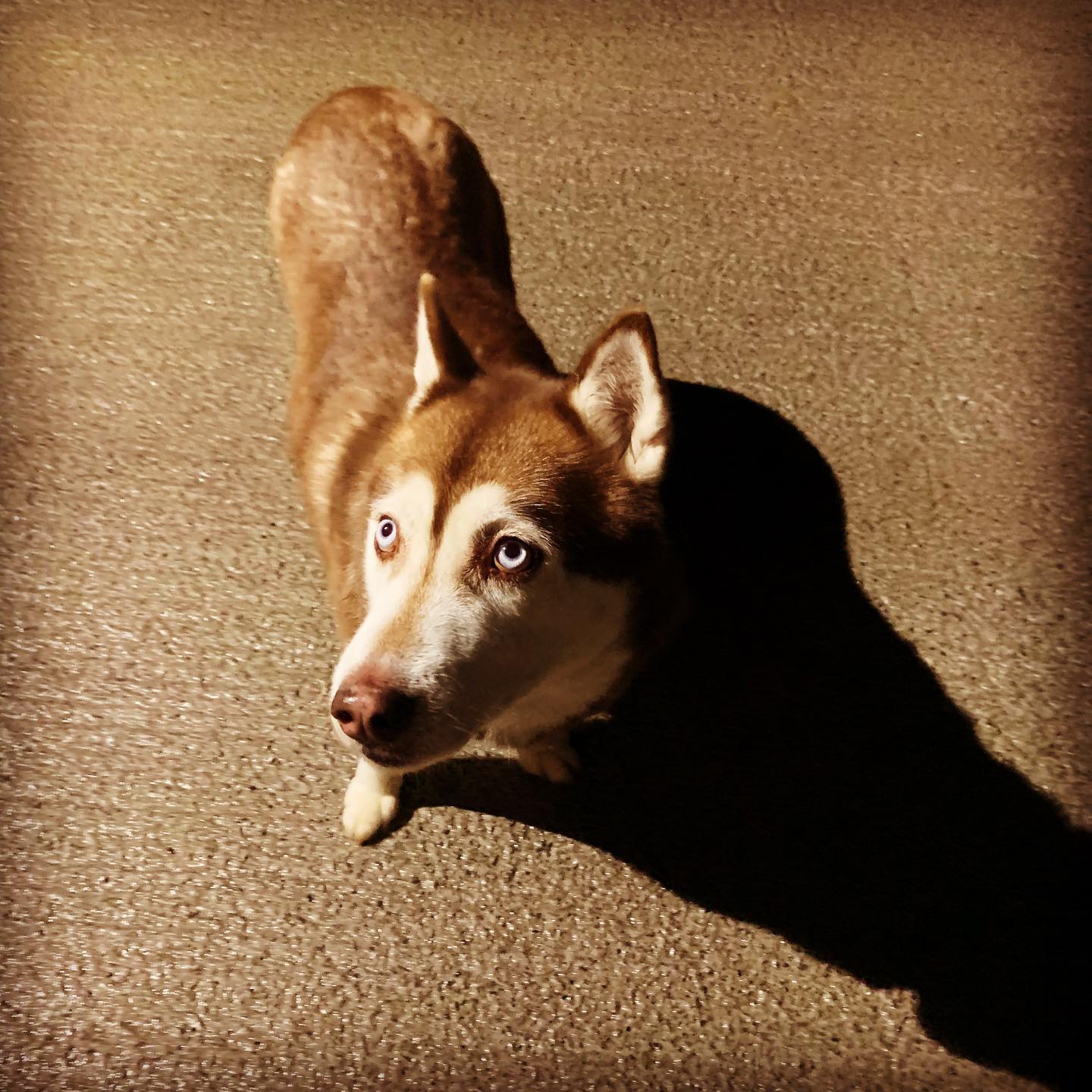 RE-HOMING
Many of our animals have come from deprived backgrounds, and our aim is to ensure that their next home is the best possible as well as being for life. We hope that you support this aim, taking care to find the right animal for you.
Should I Adopt an Husky?
​Siberian Huskies are beautiful animals, but before you decide to get one, figure out if the two of you are a good match.