At Sera Husky and Animal Rescue with are very grateful and loved to be support by some great business around Kerry. If it weren't for them we would be here today, thank you. Here are some business we like to thank.
​TREACY & SHEEHAN VETERINARY CLINIC
6 CONVENT STREET LISTOWEL, CO KERRY
Treacy & Sheehan Veterinary Clinic has help care for and advise us on health issues 24/7. We get the red mills beef engage and the red mills cat food, "red mills kitten supreme" & "red mills cat supreme" from them as well. We cannot thank them enough for what they do for us.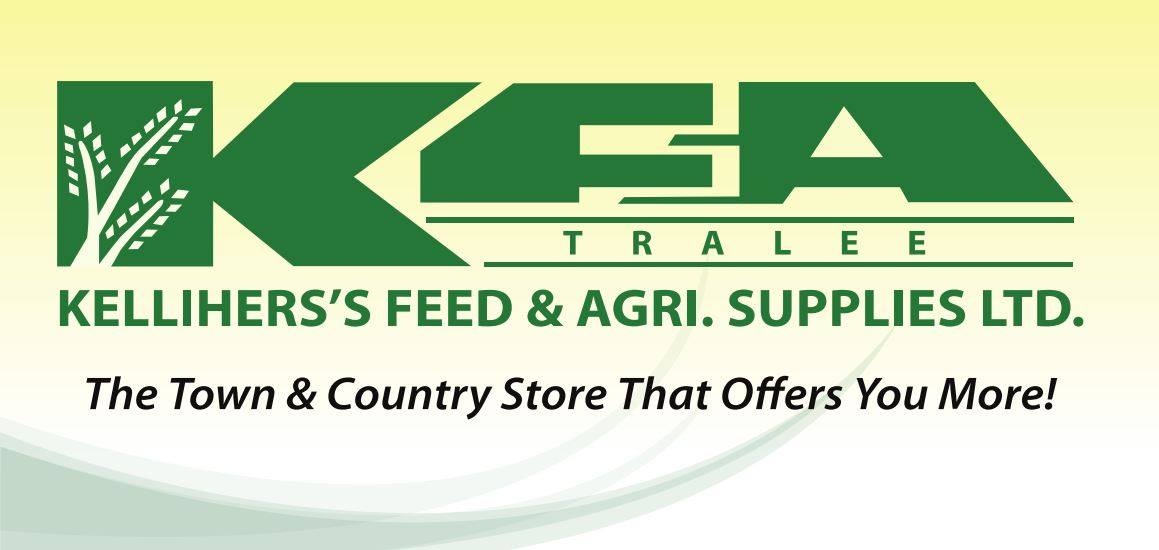 Kellihers Feeds and Agricultural Supplies
Ballymullen, Tralee, Co Kerry
At Kellihers Feeds and Agricultural Supplies we get the Pedro Dog Food from them and they will take orders over the phone at all time. We are very grateful for there service as it helps with the food here in Sera Huskys.
Here are a list of other business that help and donate to us:
Amazing Blossoms

The Exchange Inn Ballybunion

Listowel Garden Machinery and Tool Hire

Its my Party

EF Signs

The Coast Cafe

Nolan and Hilsers – The Jewellers

Listowel Garden Centre

Maurice Flaherty Roof Contractor

Liam O'Shea Electrical

Lorentos Pizza Ballybunion

TN Techneck

John F McGuires Pharmacy Listowel