Dog Runs
Dog Runs & how our dogs spend there time with us
We have ten runs of various sizes,with the capacity to hold 45 dogs in comfort,in the large runs there will be no more than six regardless of the size,in each run there is a platform as dogs like to be up high to see what's going on,these platforms are on wheels and can be moved depending on the weather,each run has heated kennels and fresh automatic water troughs,they also have sand pits which the love to lounge about in the warmer days,cleanliness is of the utmost importance so we use soft rubber matting so it can be removed and sterilised,they will pull & rip duvets apart so it's not an option and the soft rubber matting holds the heat well,double gates are used in each pen to prevent anyone escaping,all dog waste is bagged into compostable bags and taken to the refuse site,
We have a puppy pen and isolation unit for dogs who don't have and vaccination records,were always upgrading and there's always a new project in the pipeline,we have already done the ground work for a new ICU unit so that dogs that have under gone surgery can recover in peace and quit,more details to follow in the upcoming months.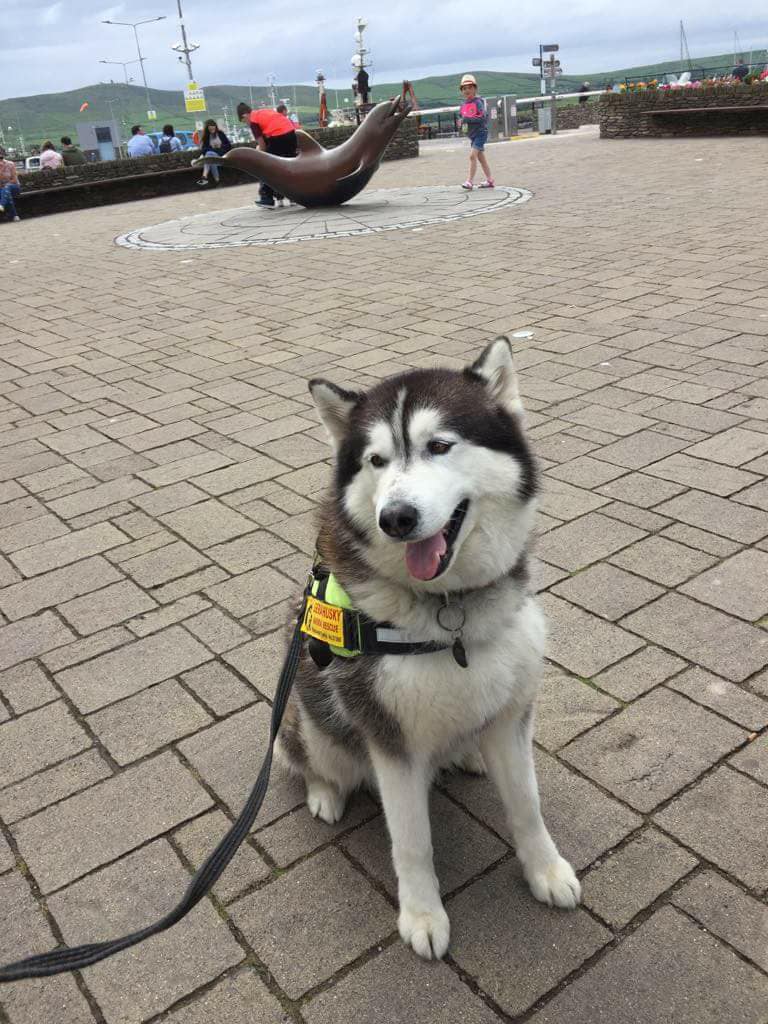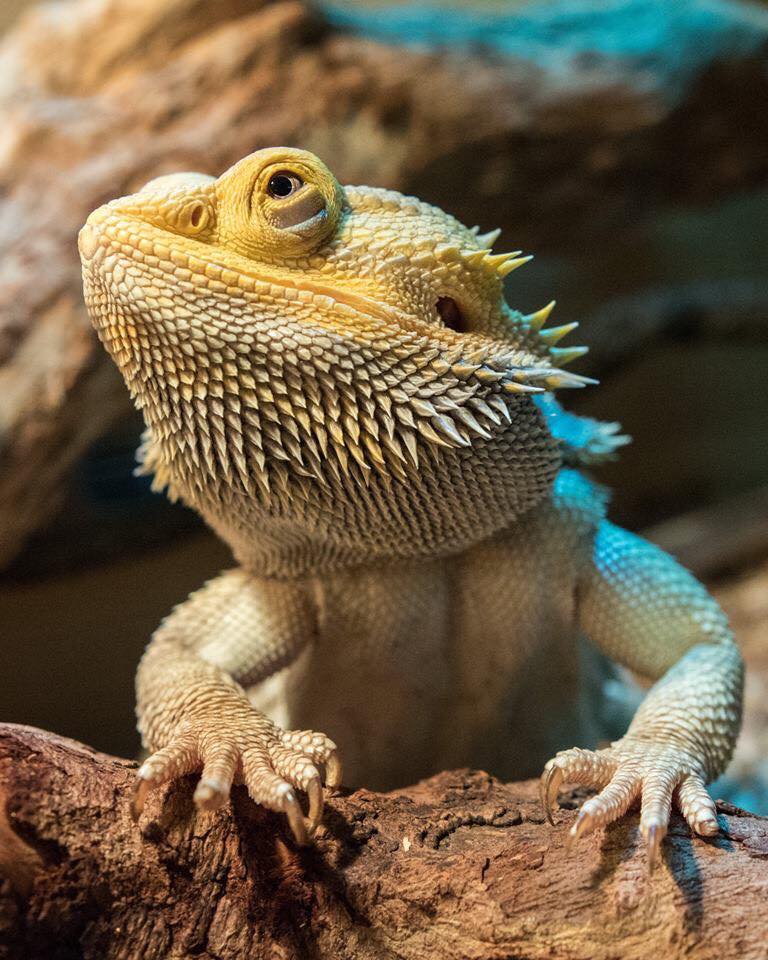 Reptile House
Our reptile house has undergone numerous upgrades due to the large amount of reptiles that are looking to be re homed,during the winter months is the most costly time of year with our daily electrical bill cost up to €25 euros a DAY,we've custom built two large vivariums to house our resident Burmese python,she's over ten ft long and has her own pond,waterfall and trees to hang out in,it's thermostatically controlled and it gives her the humid conditions she needs to live happy & healthy,we also have frogs,tarantulas,terrapins (we also had to build a custom tank for them as we have three)bearded dragon and a gecko,along with those we have recently taken in three more spiders and a ball python,most of the reptiles are with us because they have been with us after been bought as presents but with little or no research done as to what and how much it will cost to keep these fantastic animals,as such there not expensive to feed but they do live long lives,constantly grow and keeping them at the right temperature can cost a lot so please do your research.
Treatment Room
We built a our treatment room in 2018,although our vets Treacy & Sheehans carry out all surgical work and we are extremely lucky to have an extremely talented practice with state of the art facilities just a few miles from us but after every surgery there is post treatment and this needs to be done in a sterile and clean environment,we can also keep regular weight checks and we have a number of cages for cats and kittens who have undergone treatment with adjustable infrared heating,its fully equipped with treatment table,weighing scales for both large and small animals,earscopes and microscopes so we can determine what some animals may have and determine what treatment should be given,we have disposable surgical staple kits for minor injuries and wounds,in a safe medical cabinet we carry pain relief and antibiotics so we can administer treatment quickly and efficiently in a clean and sterile unit,in addition we also have our our small grooming room with mobile bath,blasters and all the equipment needed to give the animals basic bathing and grooming,in all aspects of the rescue cleanliness is of utmost importance and through out the rescue we have foot baths and several sanitation hand stations throughout the rescue,some animals may be not show symptoms of any disease but they can be carriers so prevention of the potential spread is vital.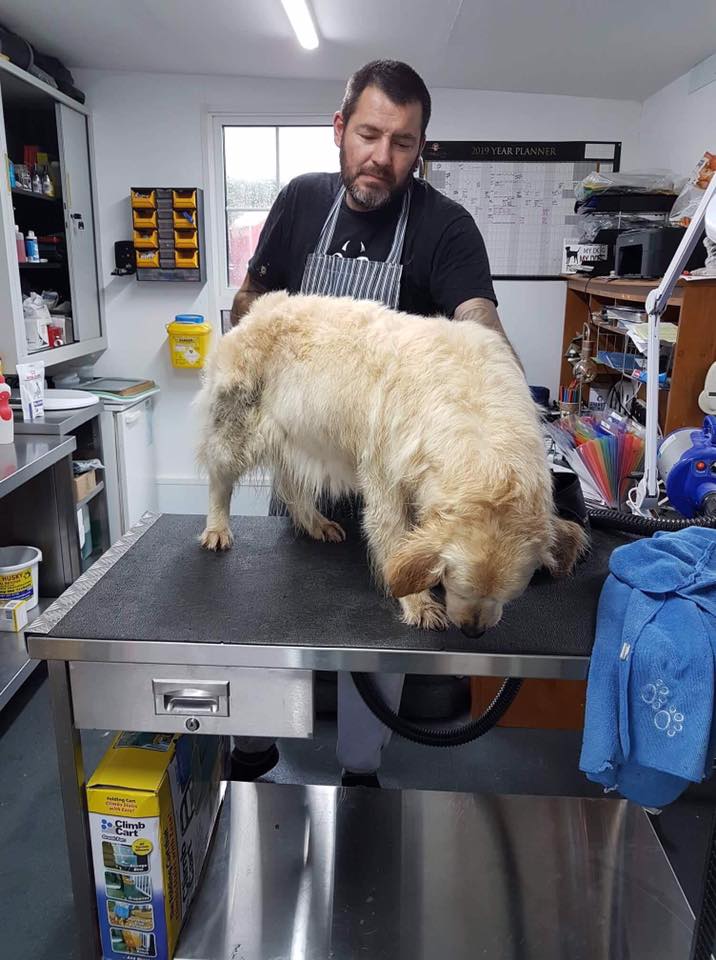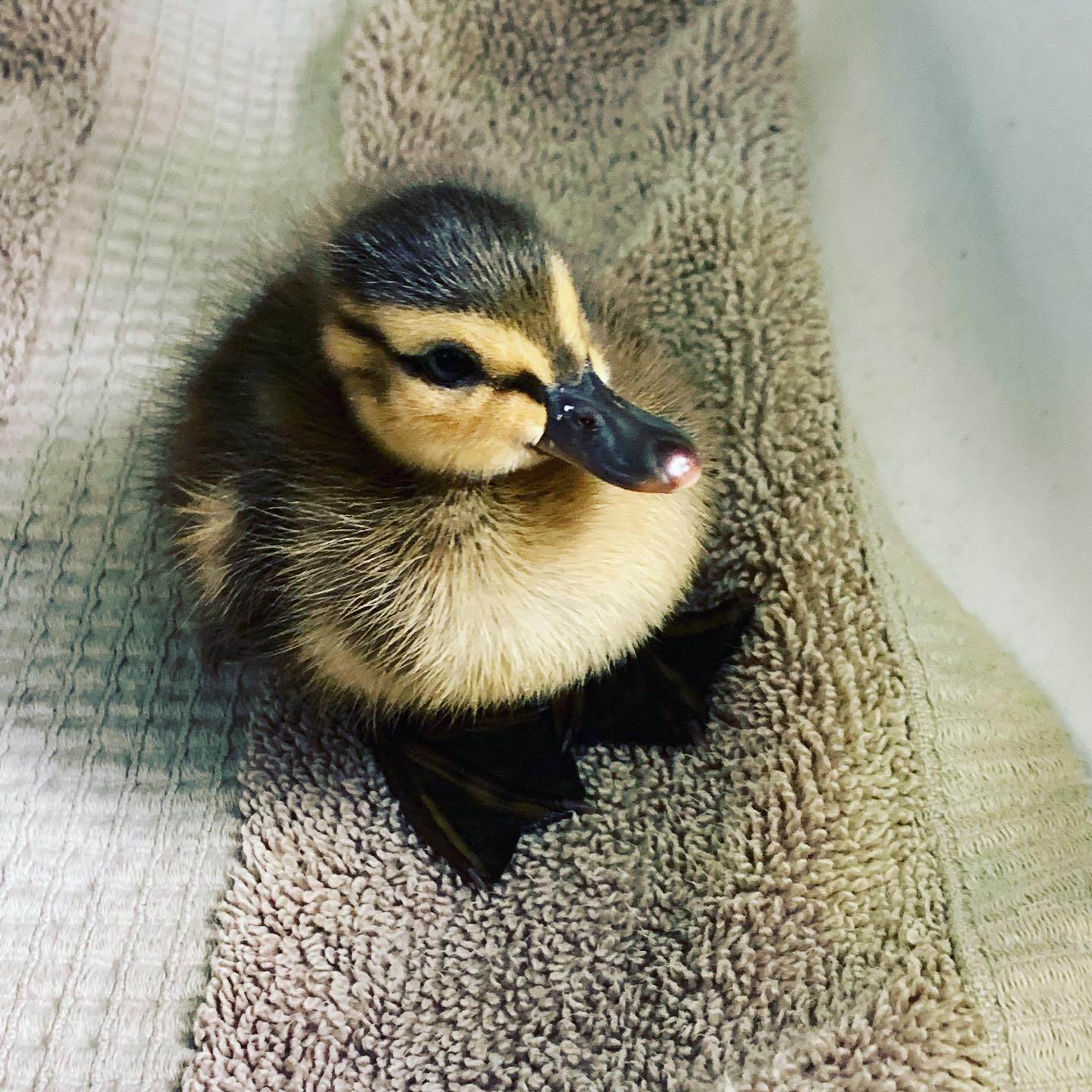 Wildlife
We're also called out to many cases of wildlife rescue,the most common are hedgehogs,seal pups(were first responders for seal rescue Ireland)the most common thing to happen is that we will take in which ever animal it is and give them the treatment they need,sometimes injuries are too severe and nothing can be done,sometimes extensive rehabilitation is needed and we will send them to a specific rehabilitation centre,mainly the Hogsprickle,or the Kildare wildlife sanctuary,unless your licensed its illegal to keep wildlife as pets so if you think its a good idea to keep the hedgehog you found and fed its not,sometimes all they need is a bit of rest and recuperation and we can release them back to the wild,currently there are a lot of incidents of birds of prey being shot,there are a lot of tall tales of what these birds do and don't do and most of them are untrue,there diet mostly consists of mice and rats so encouraging these birds is a positive step,there also a protected species so if you hear of or know of anyone shooting these magnificent birds please let us know,all calls are dealt with in the strictest of confidentiality.
Our 360 Image of our Centre