Open Since 2004
We here to Help and Rescue
Sera Husky and Animal Rescue
We are a small not-for-profit rescue organisation that is dedicated to helping huskies and wolf type breeds and their owners that are in need. Every case will be treated individually and no judgement will be passed, as we all know and have experienced from time to time changes in circumstances.  And, even people with the best will and intention in the world have found themselves having to surrender their fur family member.  We will help in any way we can be it advice, rescue and re-homing.
What Drives Us
When it came Together
We were formed in April 2014, 100% voluntary run, shop was opened in August 2014 to fund day to day running, i.e food and general running costs, street collections help to pay the vet bills, we moved to the larger shop in April 2015. Although we deal mainly with huskies we will not hesitate to help any dog, cat, reptile, bird and more.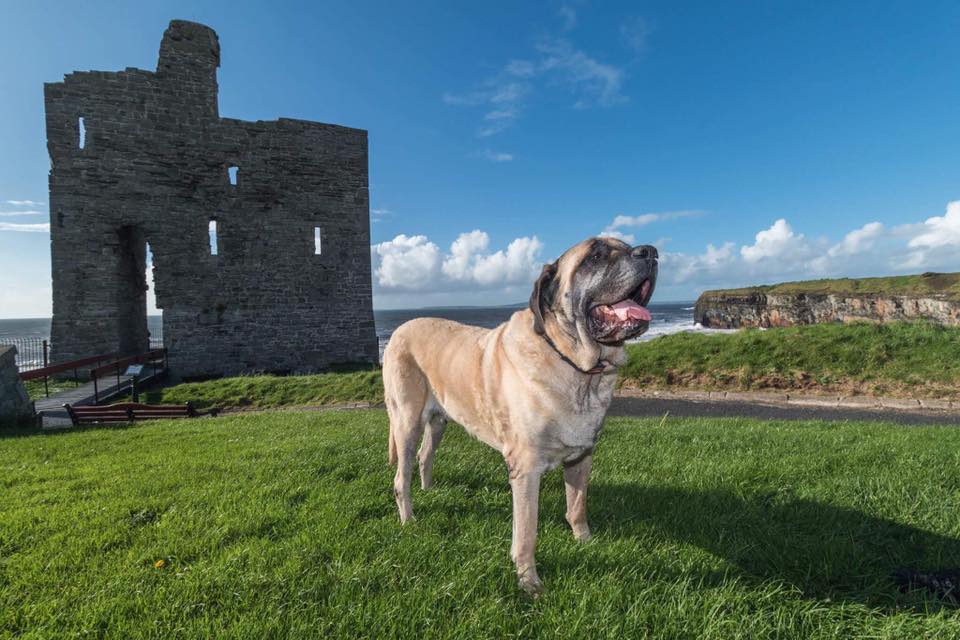 Our Journey
What We Do To Help?
Educational Events in Schools

Collection Van

Volunteers Help

Fundraising Events

Adoption Events at Petmania

Collection Days and Awareness

Charity Shop
The Team
Sera Husky Founder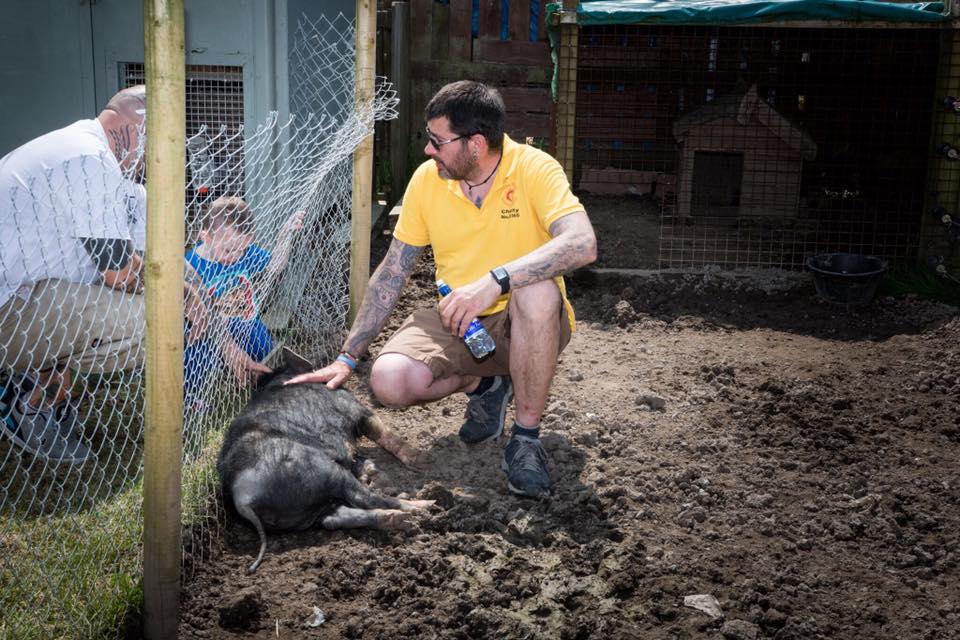 Maurice Enright started the rescue in memory of his 2 dogs, "Timmy" the lab & "Sera" a white husky, without them there may never have been a rescue set-up. From there he had a number of huskies; one called Sera (his first) and was indulge with requests from other rescues, council pounds, and people who just didn't want to put the work in to huskies as they didn't look beyond the cute puppy look.
"We have a capacity for thirty dogs and as soon as a dog gets a new home another is waiting to come in. We have also re-homed over thirty cats. All the dogs are neutered/spayed, vaccinated, micro chipped, treated for fleas and worms. Sadly, sometimes they arrive in a shocking state and need urgent or more serious and critical veterinary treatment. We have a group of dogs that will live with us because they have just been through too much already and here they have safety, comfort and will be well looked after. We also have cats, donkeys, goats, a pony, rabbits, pigs, reptiles (a Burmese Python, bearded dragon, and tarantula) and a Syrian hamster. " – Maurice interview with Connect Kerry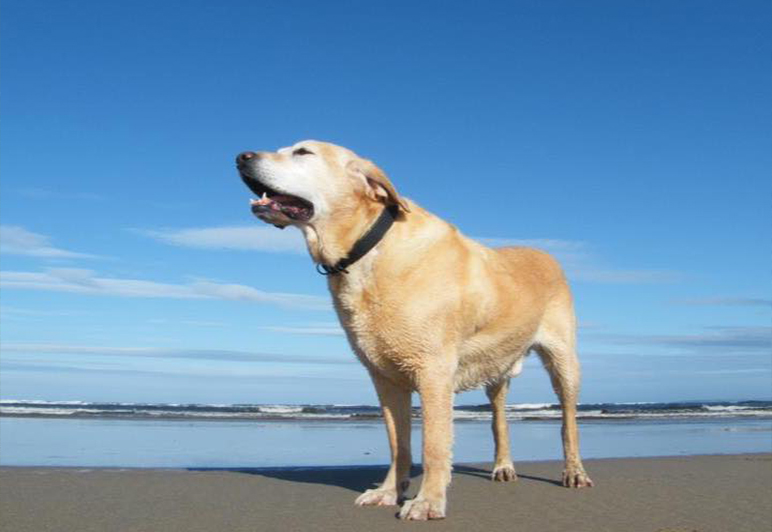 Timmy –  The Labrador in which the rescue founder was inspired by to start helping animals.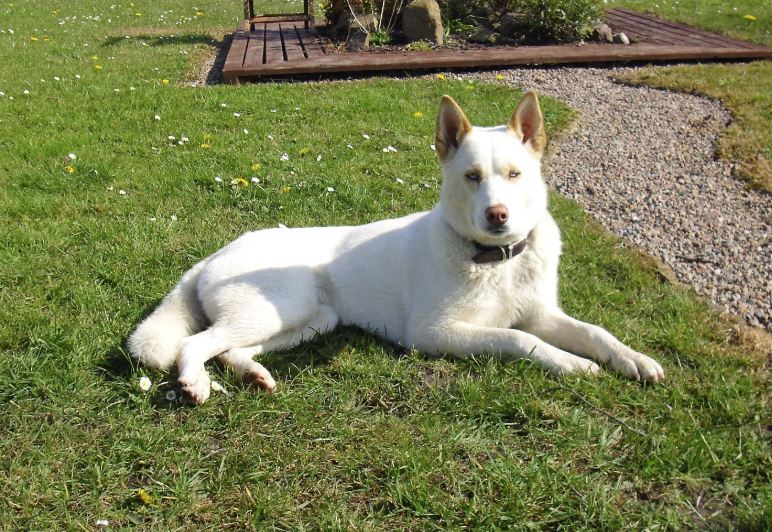 Sera –  A white Siberian Husky whom the rescue was named in honour of.