Wishlist
Another way to Help
We have a wishlist of common items that our rescue and the animals use throughout the year.  Please drop off any gently used items at our shop in Tralee or you can order online as we appreciate the donations & your generosity.

Amazon
Click below to donate items from our wishlist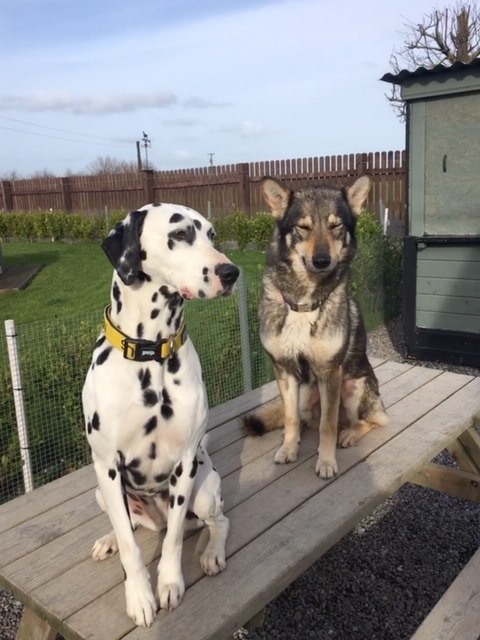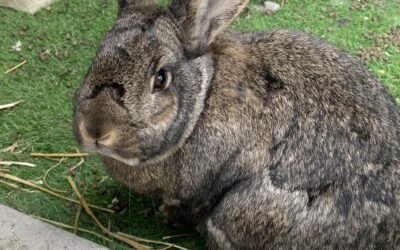 Would you like to give these two young male neutered bunnies a home? These two chaps have lived together all their life so would like to be rehomed together. Friendly and only 1 + 1/2 years old they would be a great addition to the family. If you think you could give...
read more