Please come and visit us at our adoption day in Petmania Tralee this Sunday 2nd October 2022 and meet some of the many dogs we have for adoption! We have dogs/pups/kittens/bunnies in need of a loving forever home. Come talk to the volunteers who know the dogs and can advise you on which dog would suit you and your family.
On the day we will have;
Dempsey – Pomeranian X, 9yrs old, a true gent. Gets on well with other dogs and sweet natured. Unfortunately his owner passed away and came to us with his pal to the rescue. His friend found his forever home but Dempsey was left behind and is crying out for his own second chance. Could this be you?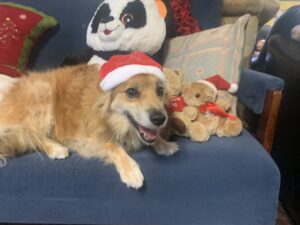 Joey – Boxer/Collie X, 1 years old, a beautiful boy inside and out. Sweet natured, playful and gets on great with other dogs. All he wants is a family to call his own. He came to the rescue as a little of pups and he's the only one left. He watched all his brothers/sisters get their forever home and he just wants his own chance.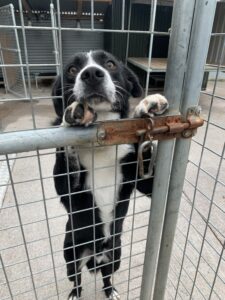 Collie Pups – Male and Female 14 weeks. Found in an abandoned building. The only two left. Beautiful addition to any family. Come meet them.
These are just the dogs we will have on the day. Have a look at our 'For Adoption' space on our website to look at our other beautiful animals needing their forever home.
See you there! X