Non-Profit Organisation
Sera Husky
Sera Husky and Animal Rescue are a small not-for-profit rescue organisation that is dedicated to helping huskies, wolf type breeds and  and any other type animal and their owners that are in need.
How You Can Help
Donate Now
No Results Found
The page you requested could not be found. Try refining your search, or use the navigation above to locate the post.

Covid 19 Important Notice*
(*Updated on 28 June 2022 – Please check Social Media for most up to date information)
Our Charity Shop in Tralee remains OPEN with safety precautions.
Our rescue centre in Lisselton is OPEN STRICTLY BY APPOINTMENT ONLY. Visit by calling 087 351 2719 and making an appointment. Look at our 'For Adoption' page or social media with our animals that are up for adoption before you visit to have an idea of what type of animal you have in mind.
Due to Covid 19, we have had to cancel all our planned fundraising events for most of 2021. We are now slowly increasing our events in 2022.
Our expenses however have increased, due to an increase in callouts along with a number extra animals in our care.
Any donations we can get at this time would be greatly appreciated.
If you can commit to a monthly donation, please select that option, as it would help us so much for the future.
Charity Shop
We carry all types of good quality clothes, bric a brac & furniture. All proceeds from the sales go to help the husky and animals rescue so please donate generously, buy at the shop or consider giving a donation at the til.




GET INVOLVED
BECOME A VOLUNTEER
Volunteering your time to help walk the dogs, clean the facility and assist in our events is one of the most impactful ways to get involved.  We are always in need of help with cleaning and caring for the animals, and keeping the facility in good condition.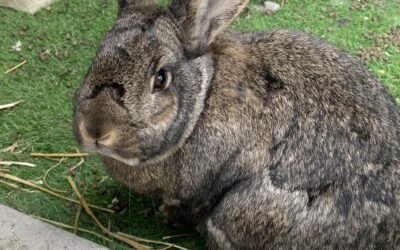 Would you like to give these two young male neutered bunnies a home? These two chaps have lived together all their life so would like to be rehomed together. Friendly and only 1 + 1/2 years old they would be a great addition to the family. If you think you could give...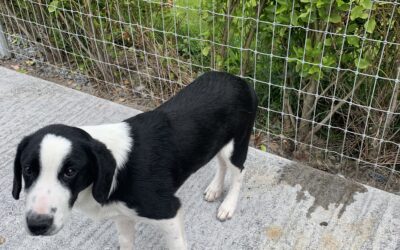 Age: 5 months (as of 01/06/2022)
Sex: Male
Breed: Pointer/Collie X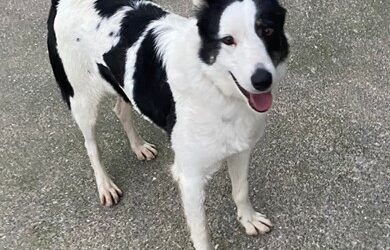 Sex: Female
Age: 3 Years
Breed: Collie
RE-HOMING
Many of our animals have come from deprived backgrounds, and our aim is to ensure that their next home is the best possible as well as being for life. We hope that you support this aim, taking care to find the right animal for you.
Should I Adopt a Husky?
​Siberian Huskies are beautiful animals, but before you decide to get one, figure out if the two of you are a good match.